Trump Turnberry 15th par 3 aerial view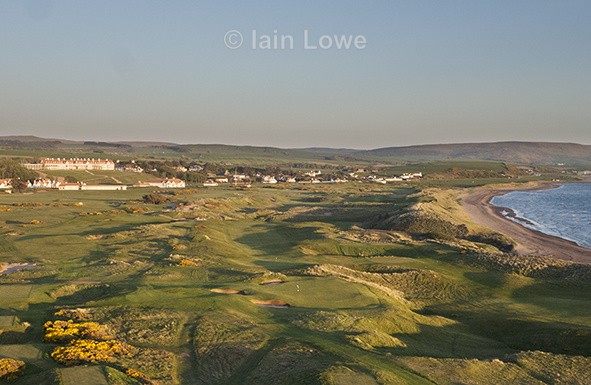 In the centre is the last of the five par 3's, behind it the 7th, and further back, to the left, the 16th.

There can be no better way to judge a course than by the quality, challenge and variety of its par 3's. That can be a pretty severe benchmark when you have four of them , but when you have five?

Like everyone else, I have yet to tee ups ball on this reborn links but judging their changing directions and distances, and what can be seen from the tee, these five should tick all the boxes. Then, If you add in the dramatic, at times rugged, shoreline and the iconic features .........