Old Course 5th and The Seven Sisters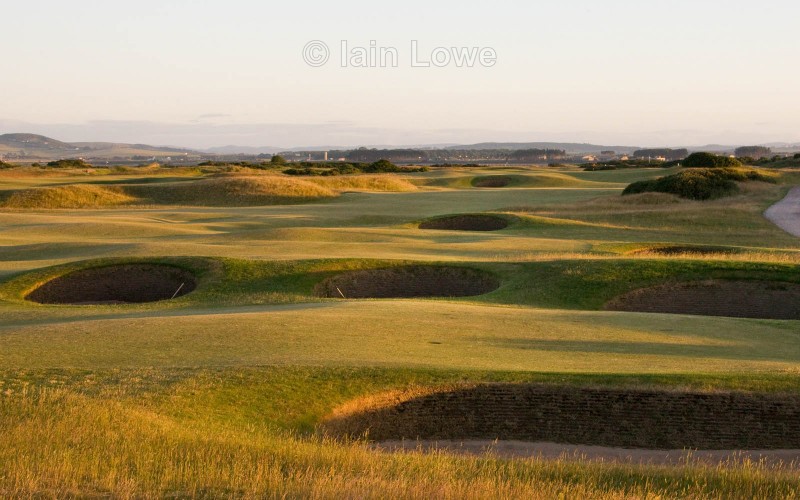 This is definitely a possible birdie hole. Keep down the left side of the fairway and well-away from the hole ruining Seven Sisters bunkers, spread down the right side, only the longest of tee shots will clear them.

A good tee shot and the green is in range but this is The Old Course and the sting-in the-tail is size of the putting area (shared with the 13th), this can leave you with an 80 yard Eagle opportunity!