Old Course 13th approach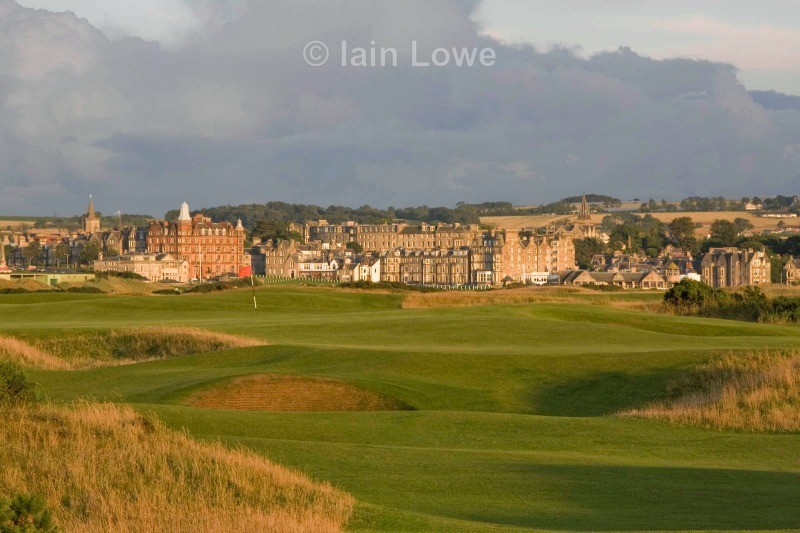 On of the most underrated yet challenging holes on the course. A good long drive must avoid the coffins bunkers which split the 13th & 6th fairways. The second shot is no less demanding, bunkers, the "Lions Mouth" gulley (just visible above the bunker) and then the largest shared putting surface on the course.

A fantastic golf hole.